Retail and Wholesale Trade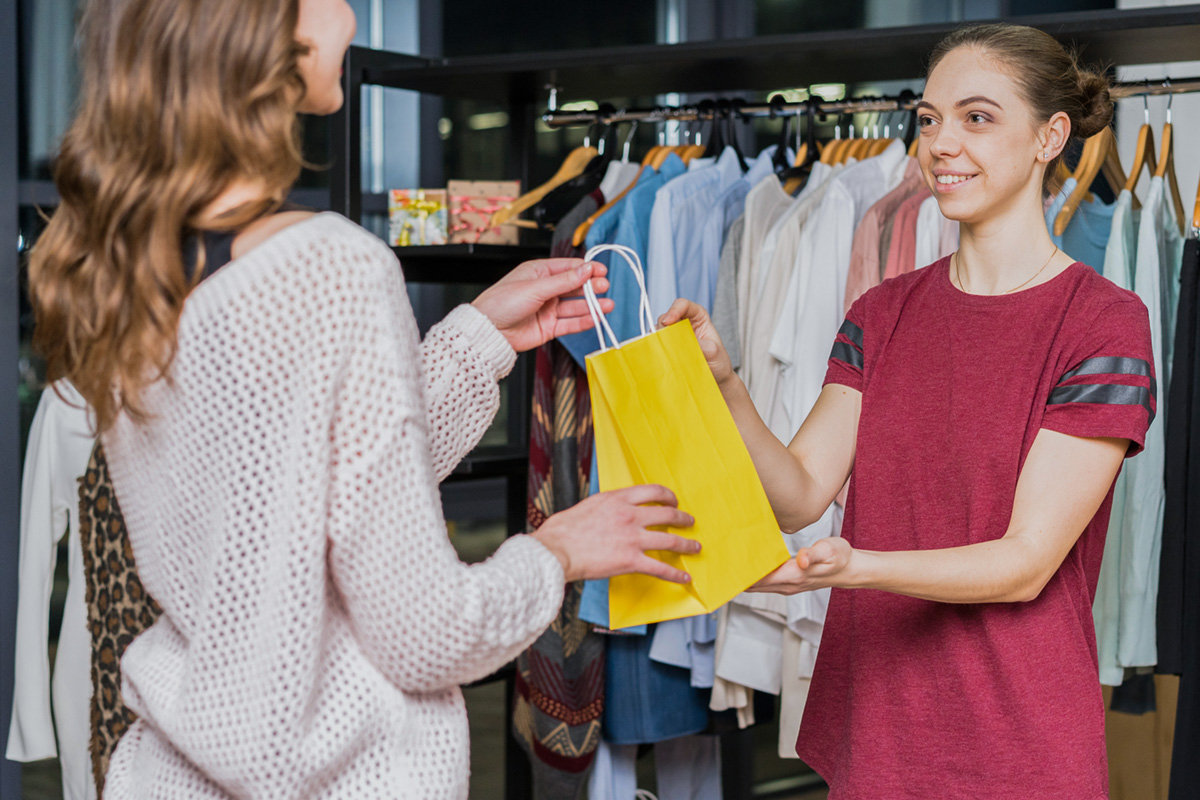 Retail and wholesale trade remain significant components of Toronto's economy. This sector employs over 400,000 individuals across the Greater Toronto Area. The retail sector faced major hurdles during the pandemic but is likely to remain an important component for spurring economic growth in the coming years. Looking forward, it is likely that the retail workforce will grow, as retail innovation expands, and more people continue to shop from anywhere. The retail industry also presents opportunities for entrepreneurs and often requires only minimal start-up capital. Indeed, retail remains the heart of Toronto's small business community.
While the pandemic halted in-person retail shopping for most of 2020, the growth and popularity of e-commerce is allowing the sector to rebound in new and innovative ways.  Indeed, there are now over 4,500 online retailers calling Toronto home. Grocery stores, home improvement suppliers, drug stores, and mass merchants all benefited from changes in consumer behavior, as well as their designation as essential services. Others, such as apparel and department stores, have struggled since the pandemic's onset. While longer term impacts on Toronto's retail sector remain speculative in nature, one of the most discussed topics coming out of the pandemic is digital acceleration. The pandemic has taken the volume of digital interactions to new levels, and it is highly likely that consumer online buying habits are now ingrained.
Finally, there is some optimism for traditional brick and mortar stores, as there are indications that commercial space availability and lower rental rates, will make entry into the retail market more accessible.
While retail focuses on sales to individual consumers, wholesale trade involves selling items in bulk to businesses. Toronto is home to several wholesalers, all of which specialize in a variety of subsectors from food to building supplies for construction companies. Wholesale trade makes up 2.5 percent of Toronto's overall employment, however, the wholesale trade workforce is rapidly aging. Employment data shows that over half a percent of those employed in wholesale trade are aged 45 and older. The sector will have to ensure it is able to attract young workers into this field.
– Strong Decline
– Decline
– Flat
– Growth
– Strong Growth
Occupations with Positive Growth Outlook
Store shelf stockers, clerks and order fillers 
This occupation mainly works in the following sectors:
Retail and Wholesale Trade: 85%
Transportation, Warehousing and Logistics: 8%
Butchers and meat cutters 
This occupation mainly works in the following sector:
Retail and Wholesale Trade: 93%
Technical sales specialists 
This occupation mainly works in the following sectors:
Retail and Wholesale Trade: 29%
Science and Technology: 20%
Creative Industries: 13%
What We Are Currently Looking At
Ending The Retail Apocalypse And The Next Era Of Post-Pandemic Retail Innovation: Insights From IKEA's Chief Digital Officer
Forbes
The accuracy of the information presented based on job posting data depends, in part, on whether jobs are categorized into the correct industries. In some cases, job postings may be incorrectly attributed to a sector grouping and the data should be interpreted with caution.
All industry and occupational data is for Toronto Census Municipal Area (Toronto CMA) unless noted.
We welcome the use and sharing of the research data contained in our reports, articles and website, with attribution to "Toronto Workforce Innovation Group (TWIG)" as your source.