Toronto's Industries: A Diverse Economy and Workforce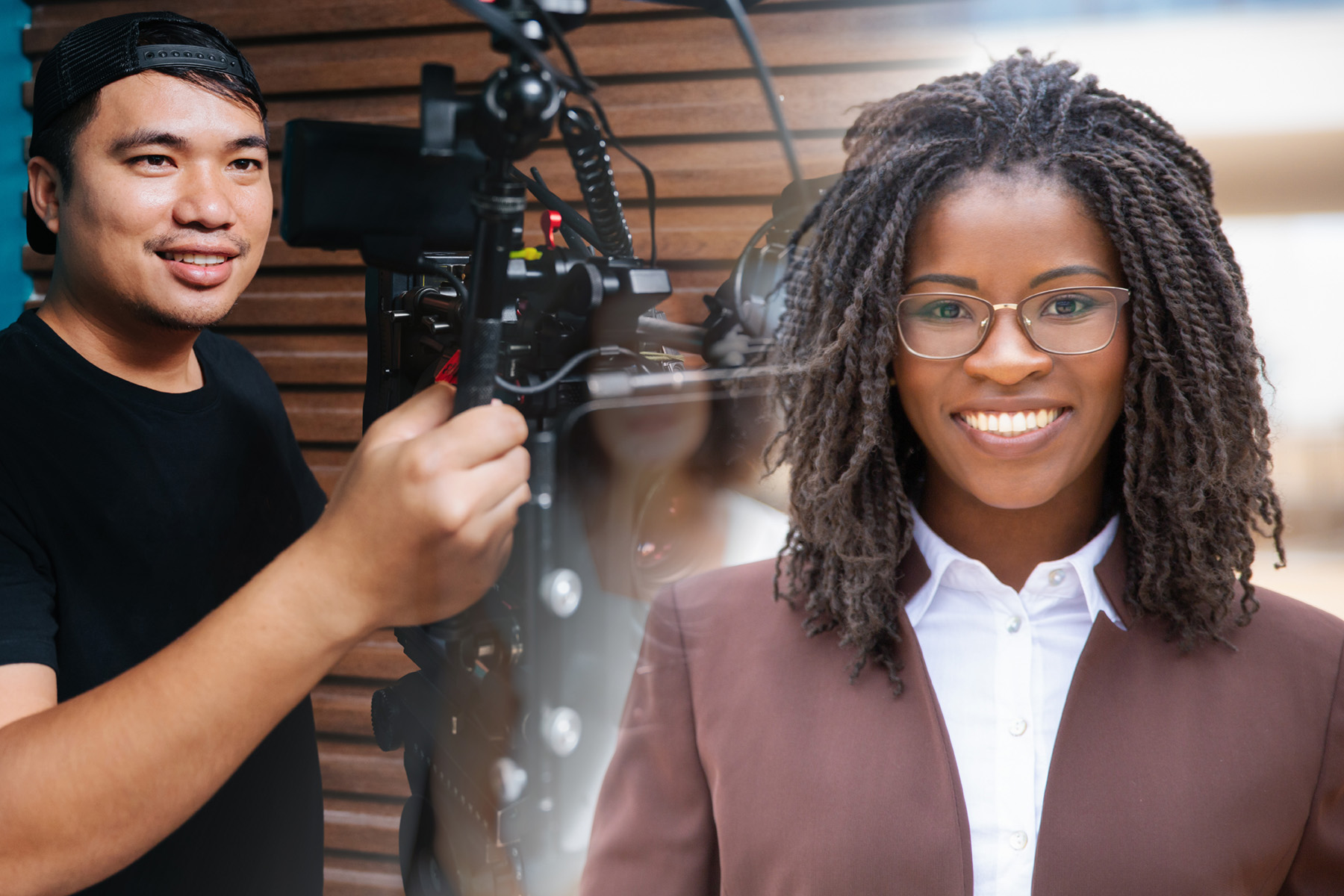 Toronto's economy contributes to 20 percent of Canada's GDP and has become one of the most important economic hubs in the world. Toronto is a commercial, distribution, financial and industrial centre. It is the financial centre of Canada and is the country's primary wholesale and distribution point. The Greater Toronto Area (GTA) produces more than half of Canada's manufactured goods.
Toronto is also home to:
the centre of Ontario's growing film, media and television industry,
the third largest technology and biotechnology cluster in North America,
a manufacturing sector undergoing a renaissance driven by early adoption of Industry 4.0.
The fastest growing employment in 2020 occurred in finance, educational services, health care and professional, scientific and technical services sectors.  This trend has continued early into 2021.
Unfortunately, the recent pandemic devastated our retail and our hospitality and tourism sectors.  While the long-term impacts to these industries is unclear, the ability of many of our retailers and restaurants to pivot to online shopping and food delivery is a testament to the resilience and creativity of Toronto's entrepreneurs and small business workers.
Among global cities, Toronto's workforce is among the most educated and diverse. Over 53 percent of our workforce is composed of immigrants and racialized Canadians.  While these figures are impressive, more work needs to be done to support the earning trajectories and participation of these groups.  Finally, continued efforts to achieve parity in earnings for women are critical.  Women are still vastly underrepresented in a number of industry sectors (e.g. manufacturing and construction).  Given the average age and looming retirements in these sectors, attracting women into the skilled trades may not just be a question of equity, but also an economic imperative.
The accuracy of the information presented based on job posting data depends, in part, on whether jobs are categorized into the correct industries. In some cases, job postings may be incorrectly attributed to a sector grouping and the data should be interpreted with caution.
All industry and occupational data is for Toronto Census Municipal Area (Toronto CMA) unless noted.
We welcome the use and sharing of the research data contained in our reports, articles and website, with attribution to "Toronto Workforce Innovation Group (TWIG)" as your source.