Building a Prosperous Toronto through Workforce Development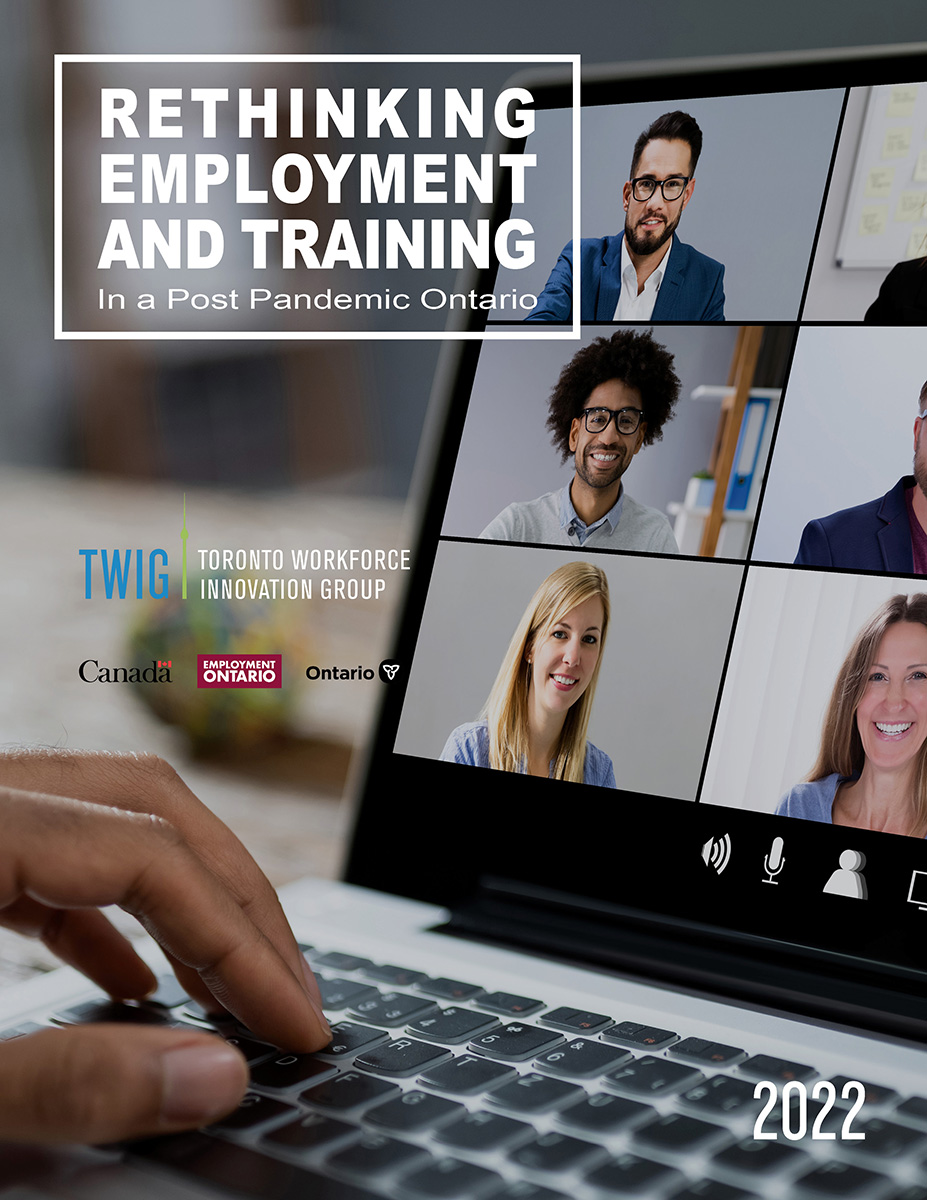 It has now been over two years since the start of the COVID-19 global pandemic that has changed the way we navigate our lives. Intermittent lockdowns and social distancing measures have led to a more virtual existence at both work places and home. The pandemic forced businesses and public services across Ontario into a balancing act – protecting the health and safety of their employees and customers while simultaneously continuing their operations. This report highlights the lessons that have been learnt in the process and how this could be applied in a post pandemic world of learning and training.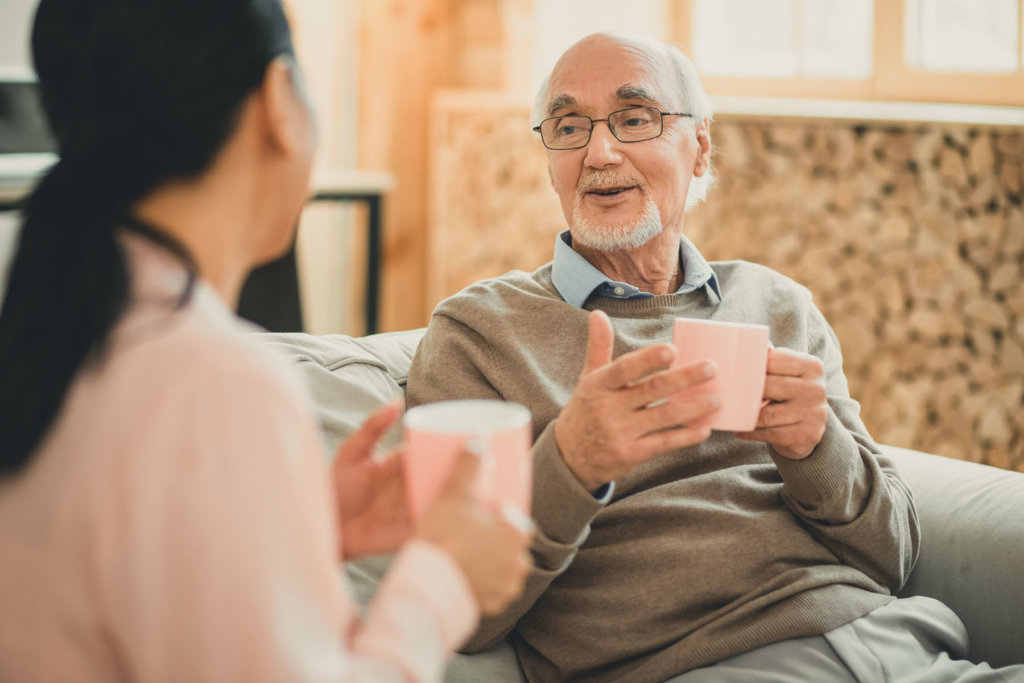 In the midst of our year of Covid-19, there have been so many reports about…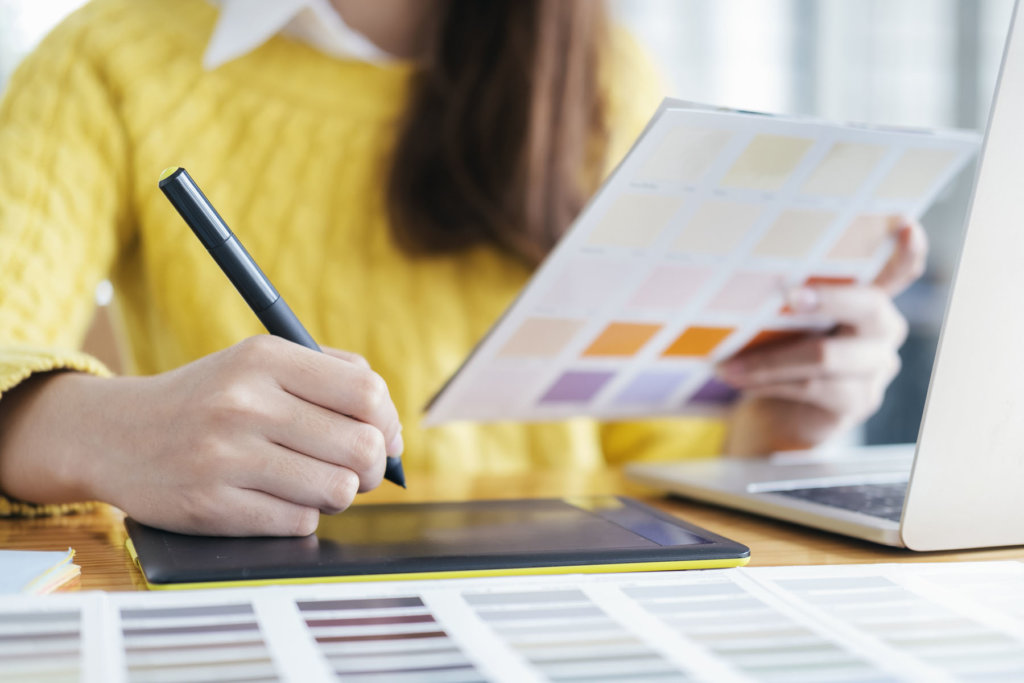 Design is recognized around the world as a key to economic and social prosperity. Toronto…
Connect with Us
Subscribe to TWIG's mailing list for updates. You can unsubscribe any time.