Building a Prosperous Toronto through Workforce Development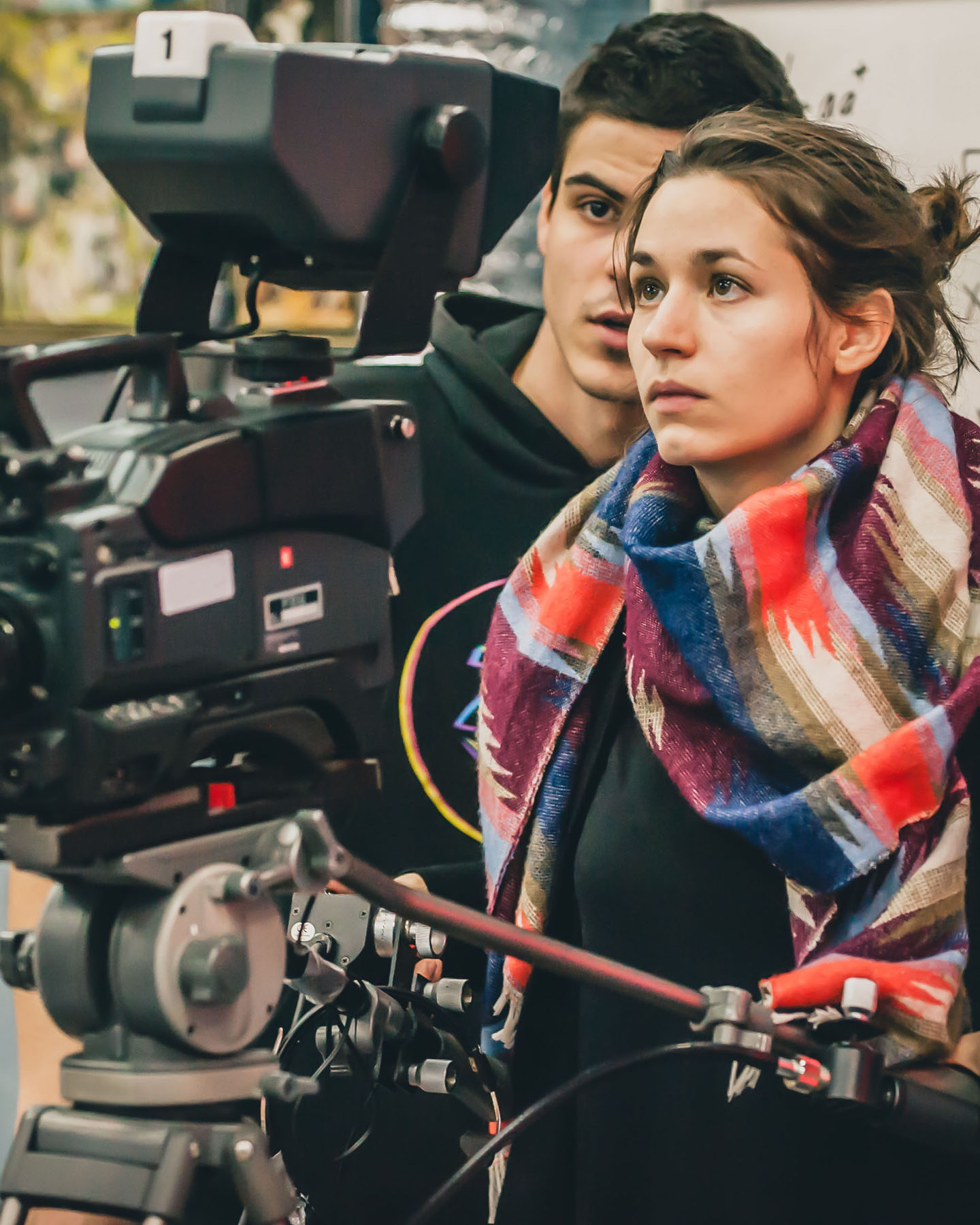 Not too long ago, a parent would likely be concerned if their teenager indicated they were interested in a career in film or television. Now, they need not worry. Toronto's film, television and digital media industry offers significant economic benefits for those choosing to make it a career. Career education and training programs are provided by industry (unions, guilds, industry associations and not-for-profit organizations, festivals, training institutions and the private sector), community colleges, and increasingly, initiatives with community organizations not traditionally associated with the sector. Most of these occupations pay decent wages and provide opportunities to advance.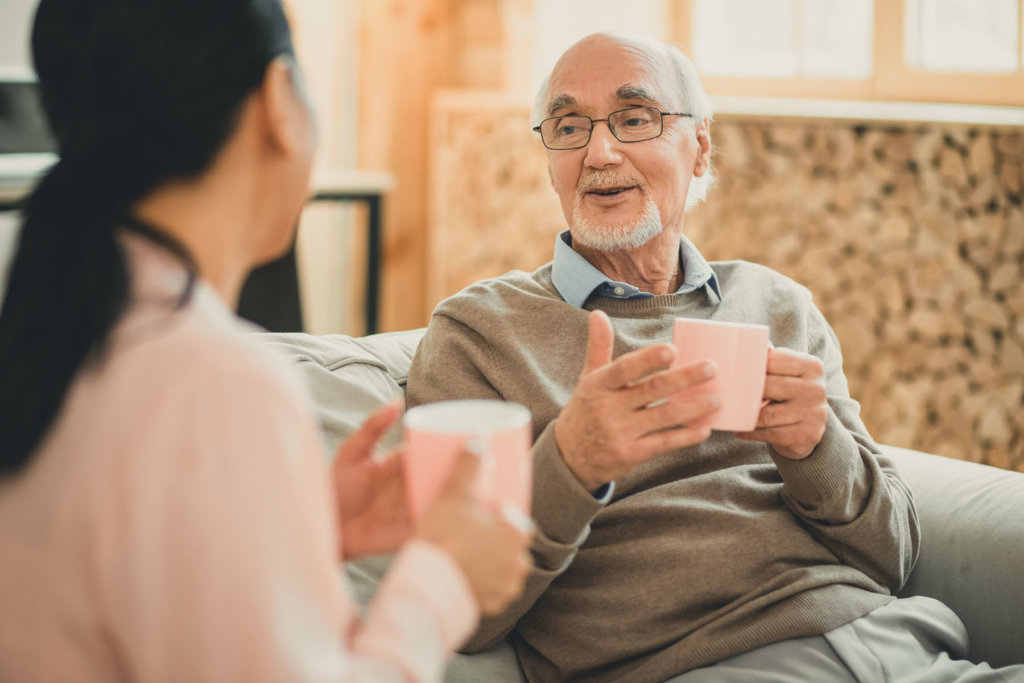 In the midst of our year of Covid-19, there have been so many reports about…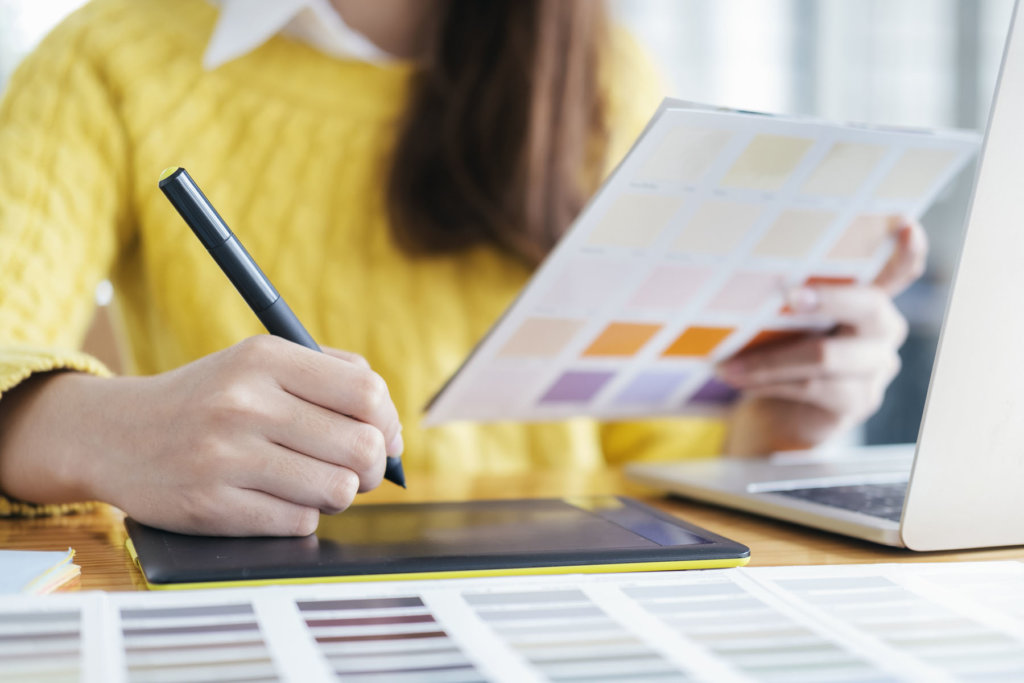 Design is recognized around the world as a key to economic and social prosperity. Toronto…
Connect with Us
Subscribe to TWIG's mailing list for updates. You can unsubscribe any time.