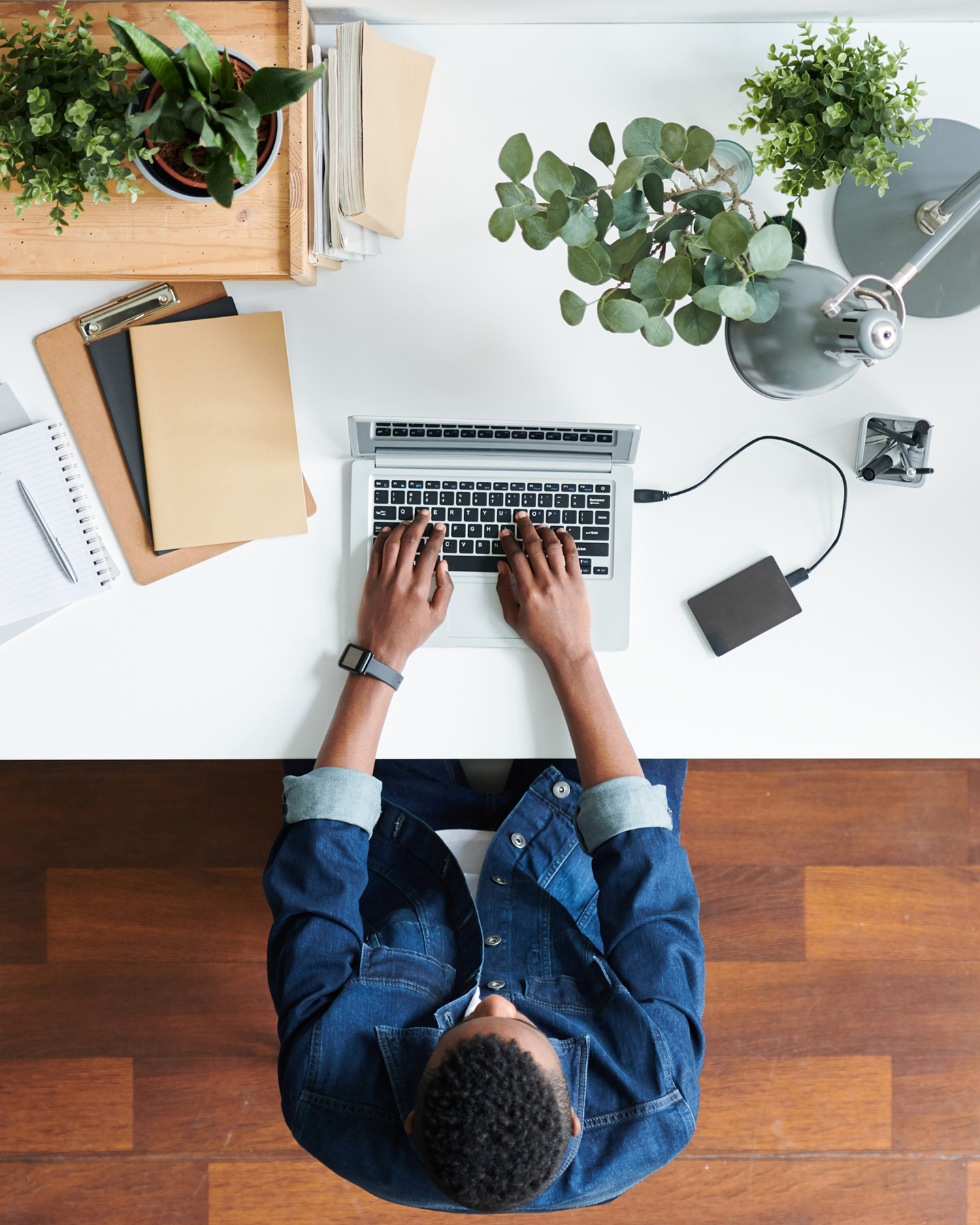 Most of us have heard of Degrees, Diplomas and Certificates. These pieces of paper acknowledge knowledge and achievement in a subject. In some cases, they've been around for centuries and they usually have some currency with academic institutions, industry and employers. But what does this new term "microcredntials" mean? The term is popping up everywhere these days.
Microcredentials are small blocks of learning. Smaller than a degree or a diploma that you'd get from a college or a university. They've actually been around for years and years, though they weren't called "microcredentials" until now.
They're used for lots of things. One important purpose is to show that a person has a very specific skill and/or knowledge that is important to do a job.
---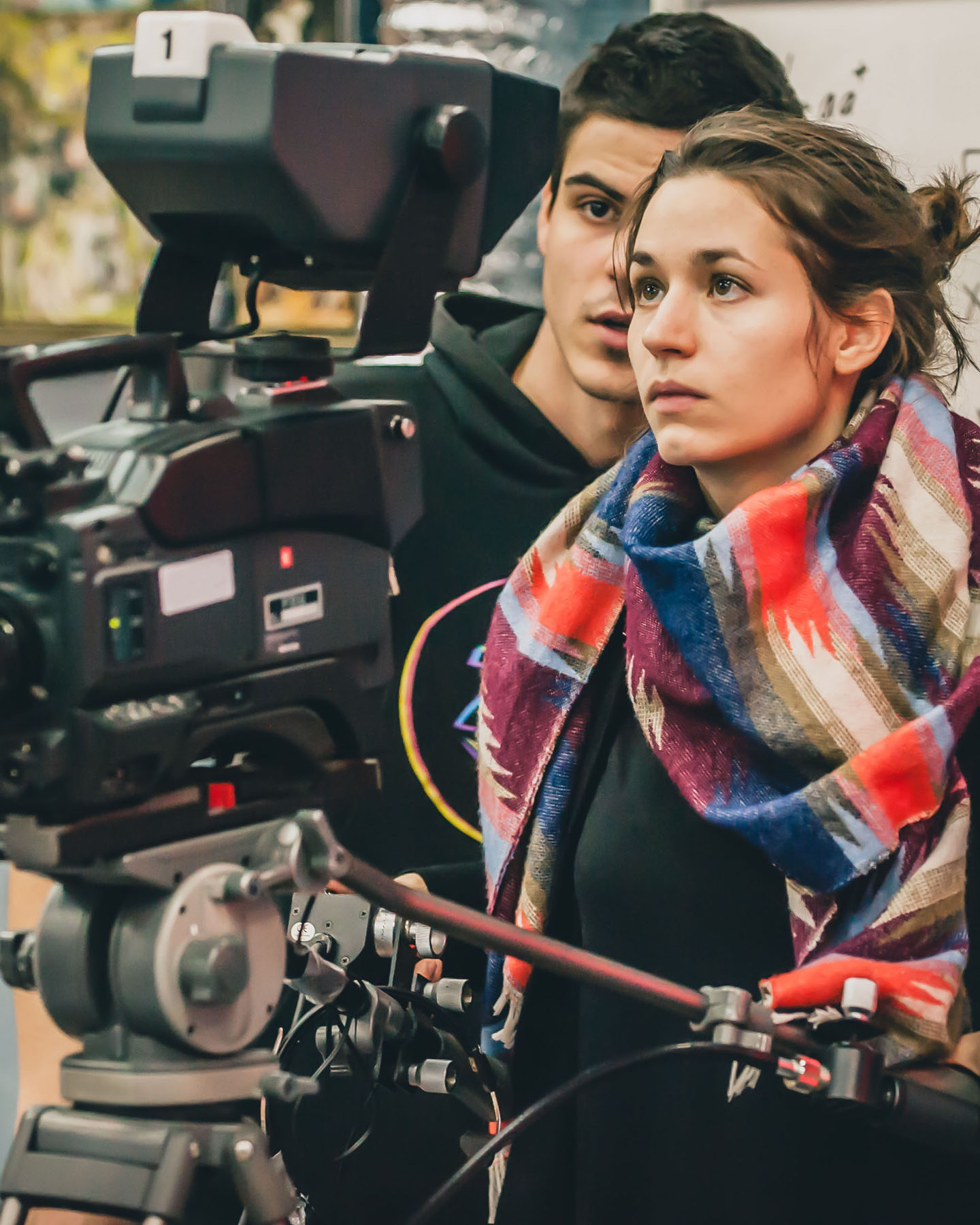 Not too long ago, a parent would likely be concerned if their teenager indicated they were interested in a career in film or television. Now, they need not worry. Toronto's film, television and digital media industry offers significant economic benefits for those choosing to make it a career. Career education and training programs are provided by industry (unions, guilds, industry associations and not-for-profit organizations, festivals, training institutions and the private sector), community colleges, and increasingly, initiatives with community organizations not traditionally associated with the sector. Most of these occupations pay decent wages and provide opportunities to advance.
The accuracy of the information presented based on job posting data depends, in part, on whether jobs are categorized into the correct industries. In some cases, job postings may be incorrectly attributed to a sector grouping and the data should be interpreted with caution.
All industry and occupational data is for Toronto Census Municipal Area (Toronto CMA) unless noted.
We welcome the use and sharing of the research data contained in our reports, articles and website, with attribution to "Toronto Workforce Innovation Group (TWIG)" as your source.