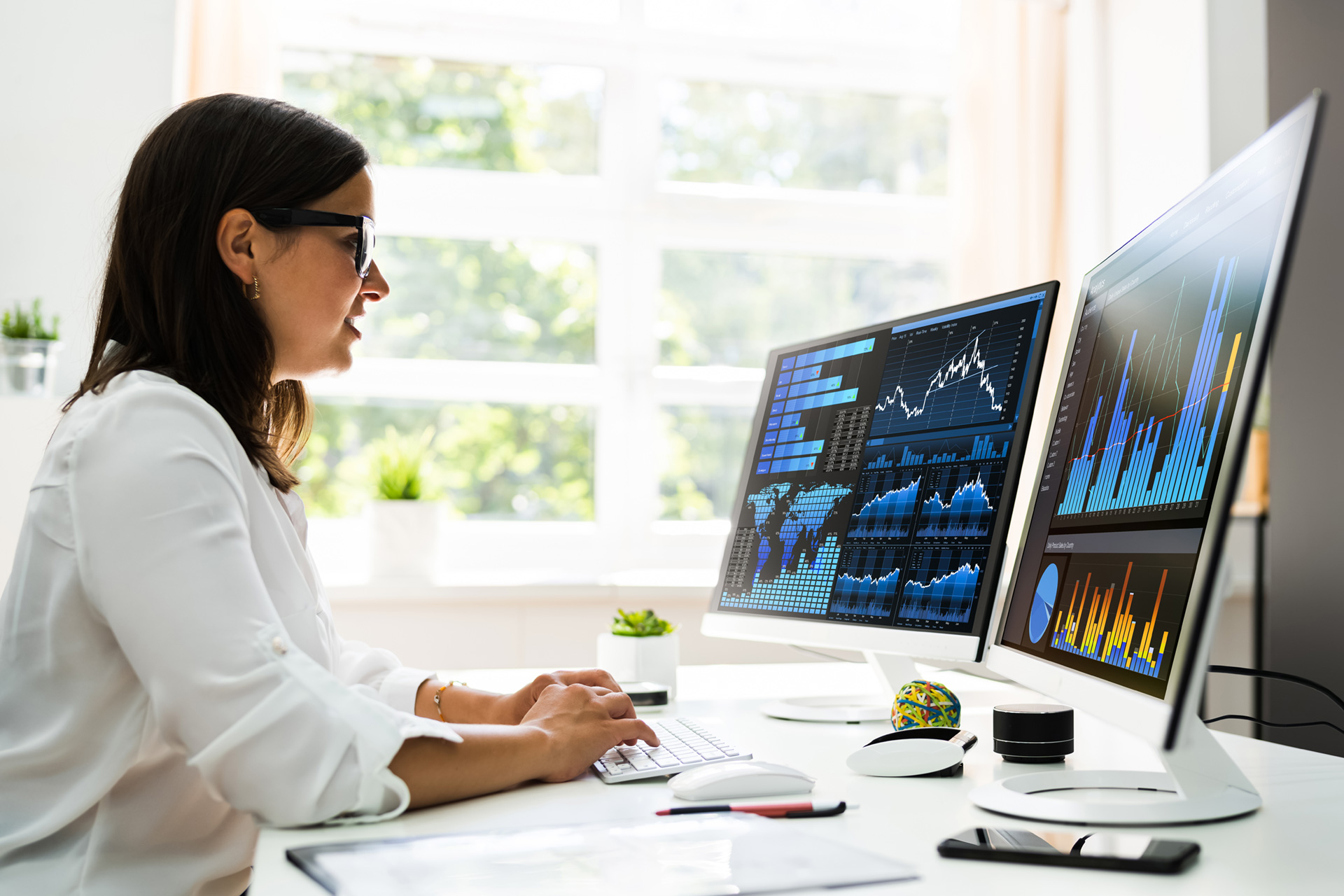 Our goal is to produce timely, usable, accurate and accessible labour market information (LMI).  Whether you are a business thinking about locating in Toronto wanting to know about the skills of Toronto's labour force, an employment or training agency trying to ascertain what credentials are in-demand among employers or a High School Careers Class wondering what the future job landscape will look like – we are here to help.
If you would like to know more about our LMI work or schedule a presentation, just send a note to info@workforceinnovation.com.  In most cases, there is no cost to you.
We also believe in open data.  Whenever possible, our data sets are available for download on this site.  All we ask is that you acknowledge our work and or attribute it to the original source.
Finally, if you are looking for employment data, demographic or job posting information in your community or industry and cannot find it on this website. Just ask. We respond to most requests within two business days.