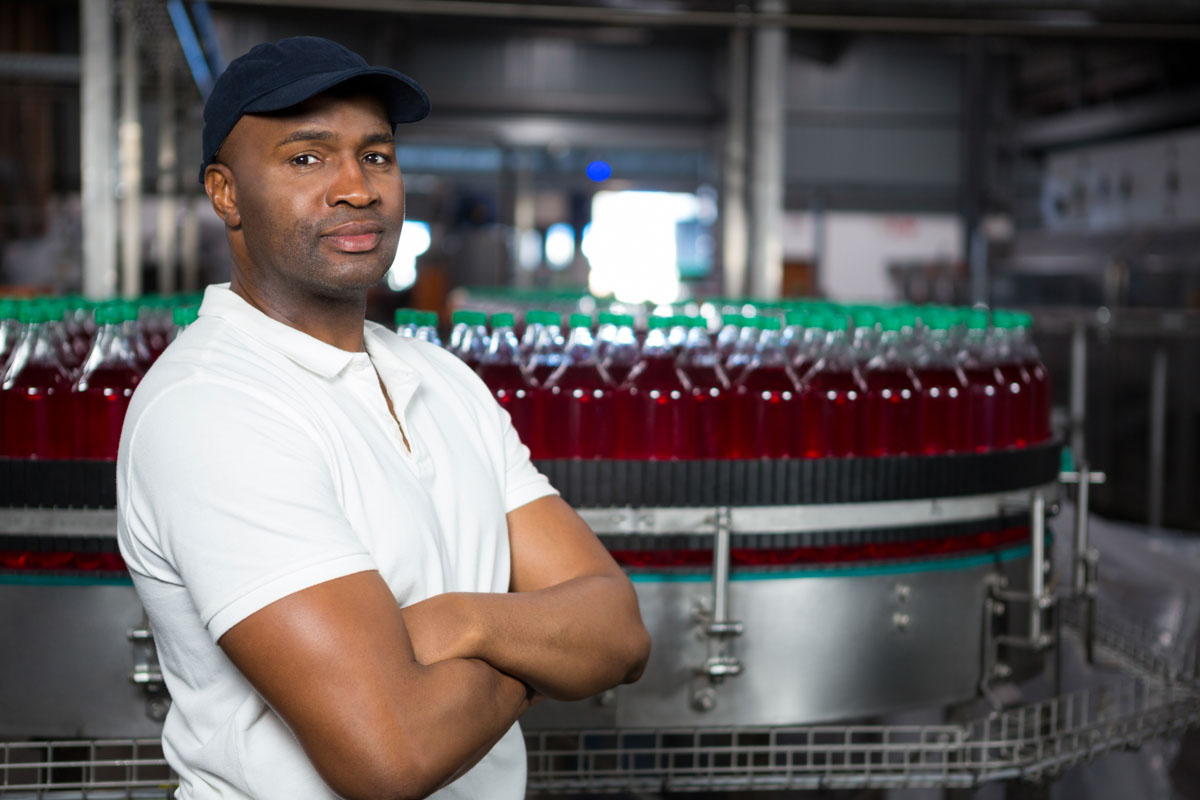 Toronto is home to one of the largest and most advanced manufacturing clusters in Canada.  Our manufacturing sector showed remarkable resiliency during the pandemic, a testament to both its importance and advanced capacities.  It is a sector poised for growth; however, this growth may be impeded by a shortage of skilled tradespersons and a rapidly aging workforce.
Toronto's manufacturing is remarkably diverse sector producing a wide range of goods reflecting changing consumer demand and other broad economic trends including automation and robotics.  Manufacturing today requires fewer assemblers and labourers and instead employs a wider range of technical occupations. The good news is that manufacturing continues to offer decent paying jobs across the region with wages raising steadily over the past decade.
Currently there are almost 10,000 manufacturing firms in the greater Toronto area employing 229,000 workers.  This industry produces a wide array of goods, much of our manufacturing growth can been fueled by our dynamic food and beverage processing sector.
Toronto is now the third largest food processing sector in North America employing more than 229,000 people in the greater Toronto region, with sales of over $18 billion.
Currently, over one-quarter of Toronto's manufacturing workforce is over 55 years old. Meanwhile, the manufacturing industry is struggling to attract enough younger workers with the right skills and qualifications.
For a young person with interest in skilled trades and technology – the manufacturing sector holds lots of promise.
Toronto – at the Leading Edge of Industry 4.0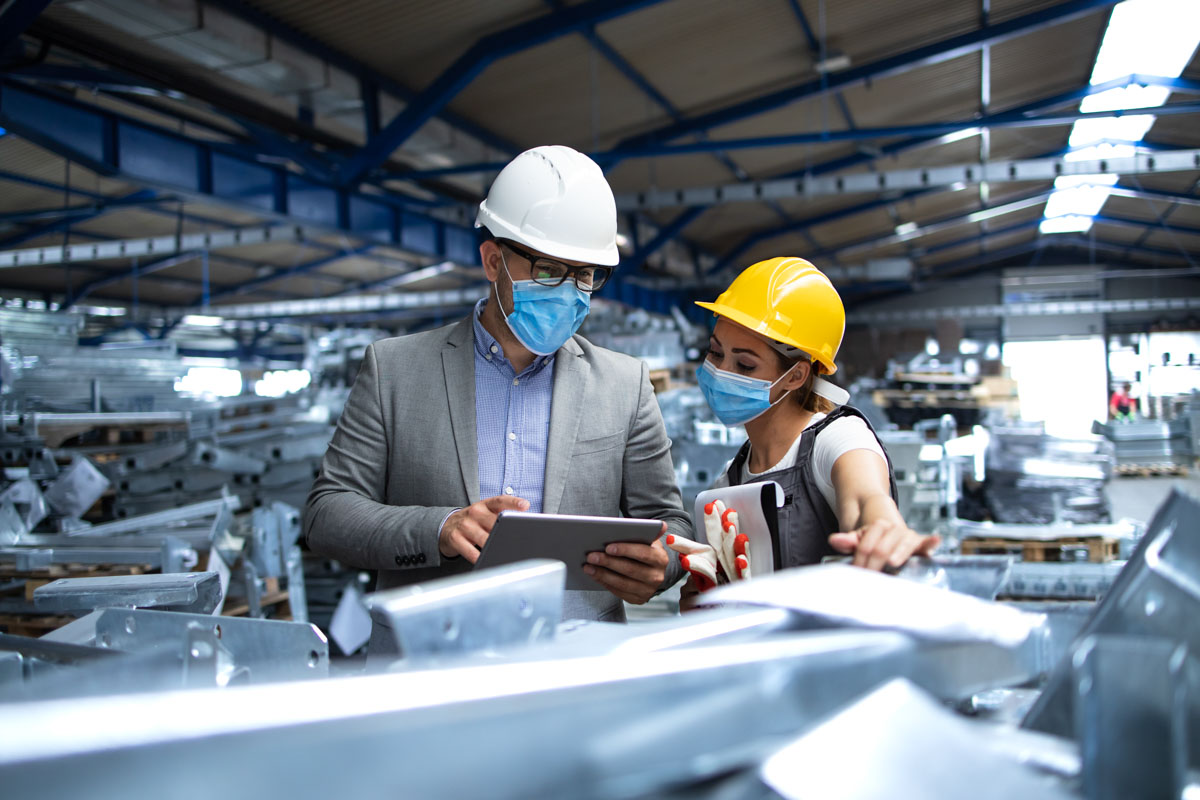 Industry 4.0 is the latest evolution of manufacturing. Over the past 250 years, several industrial revolutions transformed how manufacturers produce goods. Like the mechanization, electrification, automation, and globalization revolutions that preceded it, this "Fourth Industrial Revolution" promises to have a remarkable impact on how we make and sell goods.
Recent developments in technology have made digital technologies more affordable, user-friendly, and robust than ever before. Results from several studies, show that the productivity gains brought on by Industry 4.0 technologies will eventually create such an advantage that manufacturing firms and their partners will find it hard to compete if they are not using it.
Generally-speaking, Industry 4.0 describes the growing trend towards automation and data exchange in technology and processes within the manufacturing industry, including the internet of things (IoT) and artificial intelligence. This automation creates a manufacturing system whereby machines in factories are augmented with wireless connectivity and sensors to monitor and visualise an entire production process and make autonomous decisions.
Later this year, we will be releasing several case studies on Toronto-based manufacturing firms who are on the cutting edge of Industry 4.0.
– Strong Decline
– Decline
– Flat
– Growth
– Strong Growth
Occupations with Positive Growth Outlook
Machine fitter 
This occupation mainly works in the following sector:
Industrial butchers and meat cutters, poultry preparers and related workers
This occupation mainly works in the following sectors:
Manufacturing: 89%
Retail Trade: 7%
Industrial millwright
This occupation mainly works in the following sectors:
Manufacturing: 23%
Construction and Utilities: 8%
What We Are Currently Looking At
The accuracy of the information presented based on job posting data depends, in part, on whether jobs are categorized into the correct industries. In some cases, job postings may be incorrectly attributed to a sector grouping and the data should be interpreted with caution.
All industry and occupational data is for Toronto Census Municipal Area (Toronto CMA) unless noted.
We welcome the use and sharing of the research data contained in our reports, articles and website, with attribution to "Toronto Workforce Innovation Group (TWIG)" as your source.