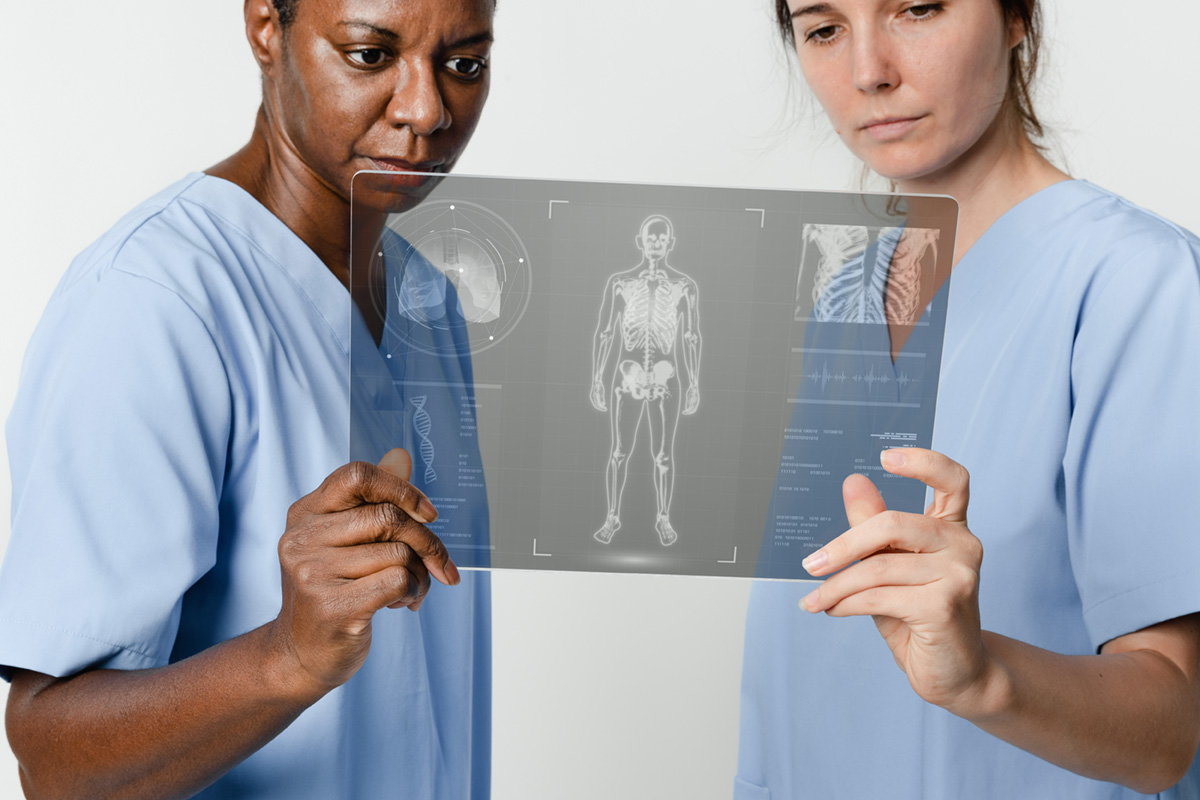 Toronto is home to several world-renowned healthcare and medical research facilities. The health care and social assistance sector has been growing steadily over the past five years, with employment numbers reaching over 200,000 in 2020. As Canada's population grows older and as the city continues to mitigate the effects of the pandemic, employment in the healthcare sector is likely going to continue to grow.
As Toronto's population ages, the healthcare and social assistance sector is aging as well, with 41 percent of workers aged 45-64. The aging population that makes up a significant portion of the healthcare sector could lead to gaps in employment. However, the sector provides decent wages that increase with educational attainment. This could be enticing for individuals looking to work in an industry that is set to grow.  Indeed, population aging is likely to be the biggest factor affecting Toronto and Ontario's economy in the next decade.
Even before the pandemic, it was estimated that approximately 1 in 5 new jobs in Canada will occur in the health care sector.
The health care sector will likely be dealing with the ramifications of the pandemic for years to come. However, out of necessity, the pandemic has spurred innovation and efficiencies across the sector which would have traditionally taken years to implement. For example, the rise of telehealth and telemedicine has led to increased access to care for Torontonians. Additionally, the toll the pandemic has taken on people's mental health has led to an increased awareness around the importance of mental wellness and access to mental health care. The long-term effects of destigmatizing mental illness will likely lead to an increased demand for social counselling services.
– Strong Decline
– Decline
– Flat
– Growth
– Strong Growth
Occupations with Positive Growth Outlook
Nurse aides, orderlies and patient service associates
This occupation mainly works in the following sector:
Respiratory therapists, clinical perfusionists and cardiopulmonary technologists
This occupation mainly works in the following sector:
Social workers
This occupation mainly works in the following sectors:
Health Care: 75%
Educational services: 6%
The accuracy of the information presented based on job posting data depends, in part, on whether jobs are categorized into the correct industries. In some cases, job postings may be incorrectly attributed to a sector grouping and the data should be interpreted with caution.
All industry and occupational data is for Toronto Census Municipal Area (Toronto CMA) unless noted.
We welcome the use and sharing of the research data contained in our reports, articles and website, with attribution to "Toronto Workforce Innovation Group (TWIG)" as your source.