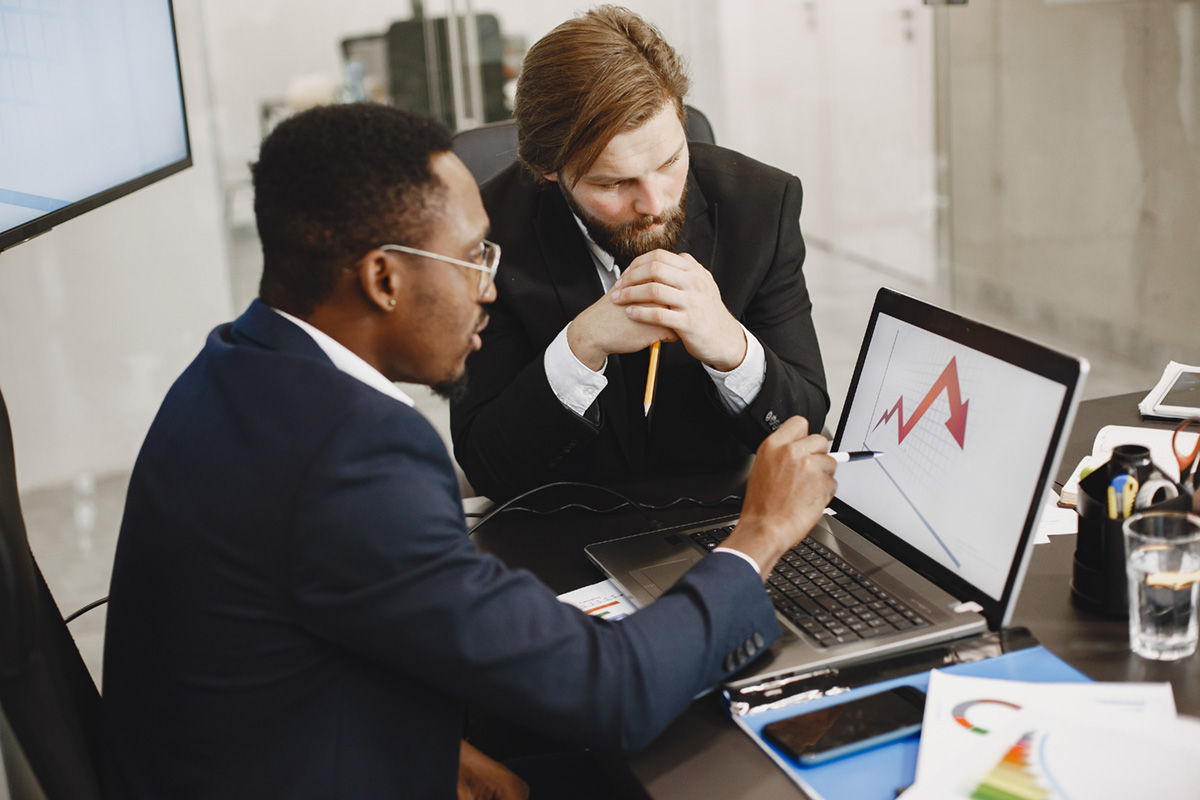 Toronto's finance sector is the second largest financial sector in North America. It is also one of Toronto's largest growing sectors in terms of employment. In 2020, 183,878 Toronto residents were employed in this sector, compared to 189,210 in 2019, a decrease of nearly three percent. This sector comprises financial services, insurance, real estate, and leasing. As Toronto continues to grow, so does the finance sector.  During the pandemic, this sector did not have any major job losses or layoffs.
Individuals that are employed in this sector are highly educated, as 88.6 percent of finance and insurance employees, along with 75.7 percent of real estate employees have a post-secondary degree or certificate. This high educational attainment reflects on the average hourly wage for employees in this industry. Hourly wages have steadily increased over the past five years.
The sector continues to expand its talent pool as new technologies are introduced. Finance, insurance, and real estate have gone beyond tradition to embrace customer-centric and technologically-focused identities. As such, there is a growing demand for employees skilled not just in finance and real estate, but also in technology and software development. With that in mind, this sector is poised to grow in the coming years.
In Toronto, real estate, rental, and leasing makes up three percent of the city's employment share. Real estate experts suggest that Canadians are "on the move", meaning that, across the country, more people are looking to relocate. This is a positive outlook for those employed in real estate in Toronto, since there is likely to be an increase in demand for real estate services.
– Strong Decline
– Decline
– Flat
– Growth
– Strong Growth
Occupations with Positive Growth Outlook
Insurance adjusters and claims examiners 
This occupation mainly works in the following sector:
Assessors, valuators and appraisers
This occupation mainly works in the following sectors:
Finance: 73%
Science and Technology: 14%
Banking, credit and other investment managers
This occupation mainly works in the following sector:
The accuracy of the information presented based on job posting data depends, in part, on whether jobs are categorized into the correct industries. In some cases, job postings may be incorrectly attributed to a sector grouping and the data should be interpreted with caution.
All industry and occupational data is for Toronto Census Municipal Area (Toronto CMA) unless noted.
We welcome the use and sharing of the research data contained in our reports, articles and website, with attribution to "Toronto Workforce Innovation Group (TWIG)" as your source.