Education and Public Administration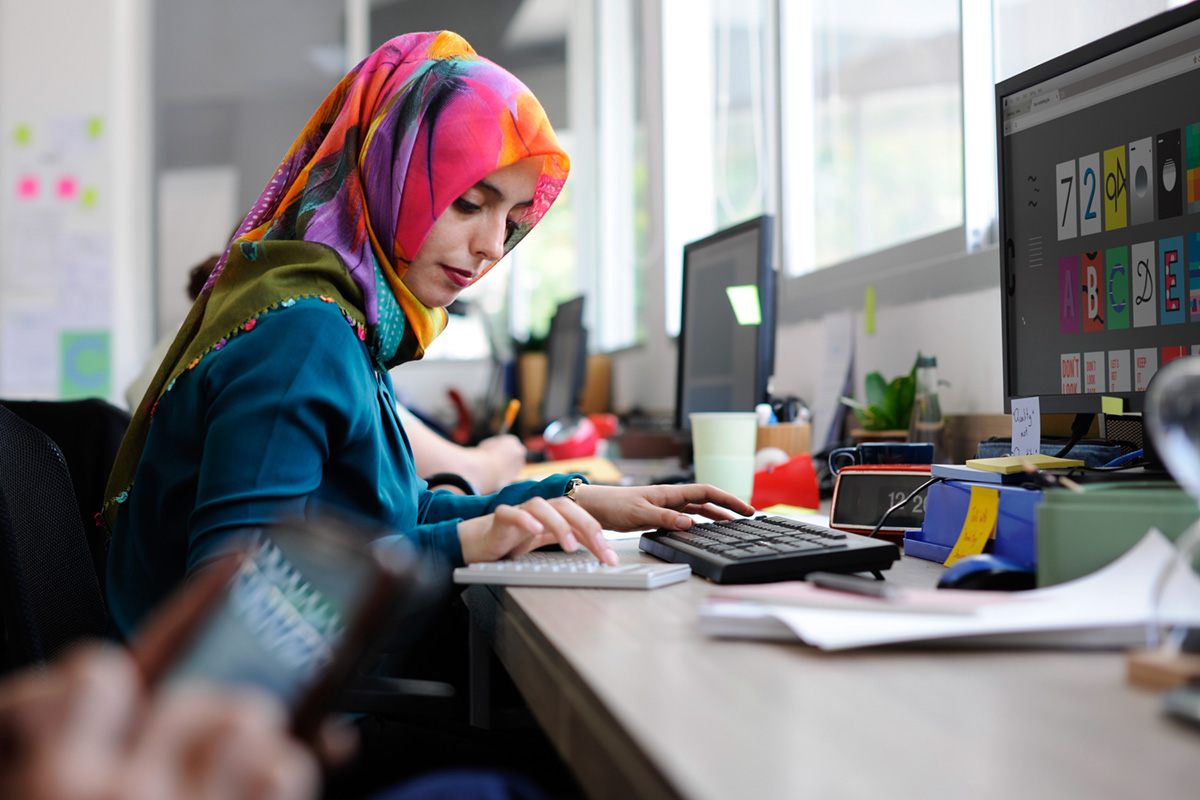 People from all over the world come to Toronto for their educational pursuits, a testament to the city's leadership in providing quality education in a wide range of fields. Educational services is a sector that includes all levels and types of education: elementary, secondary, college, university, technical and trade, and other specialized schools, such as language schools or fine arts schools. Employment in this sector has steadily increased over the past ten years. In Toronto, 84,176 city residents were employed in the education sector in 2020, a two percent decrease from 2019, when 86,273 city residents were employed in this sector. The elementary and secondary sub-sector makes up 45 percent of employment in this sector.
As new generations of students enter into the school systems, educational institutions will need to continue to provide relevant and innovative curriculums. In recent years, for example, as a necessary component of the Truth and Reconciliation Commission, educational institutions across all levels have developed curriculums to teach Indigenous history and knowledge in classrooms. Further, an emphasis has been placed on the integration of new technologies in classrooms as well. Over time, changes such as these will help to transform the sector and attract new workers.
While a substantial number of jobs will be created in the education sector due to retirements in the next decade, it should be noted that declining enrollment rates, due to population aging, may mitigate any employment gains.
Public administration is a sector that is responsible for legislative activities, taxation, national defence, public order and safety, immigration services, foreign affairs, and the administration of government programs. In Toronto, 42,820 city residents were employed in this sector, however, employment in public administration has remained stagnant for several years.
– Strong Decline
– Decline
– Flat
– Growth
– Strong Growth
Occupations with Positive Growth Outlook
Academic counsellor
This occupation mainly works in the following sector:
Education and Public Administration: 84%
College and other vocational instructors
This occupation mainly works in the following sector:
Education and Public Administration: 84%
Special education technician – persons with disabilities
Education and Public Administration: 40%
Health Care: 44%
The accuracy of the information presented based on job posting data depends, in part, on whether jobs are categorized into the correct industries. In some cases, job postings may be incorrectly attributed to a sector grouping and the data should be interpreted with caution.
All industry and occupational data is for Toronto Census Municipal Area (Toronto CMA) unless noted.
We welcome the use and sharing of the research data contained in our reports, articles and website, with attribution to "Toronto Workforce Innovation Group (TWIG)" as your source.