Administration and Management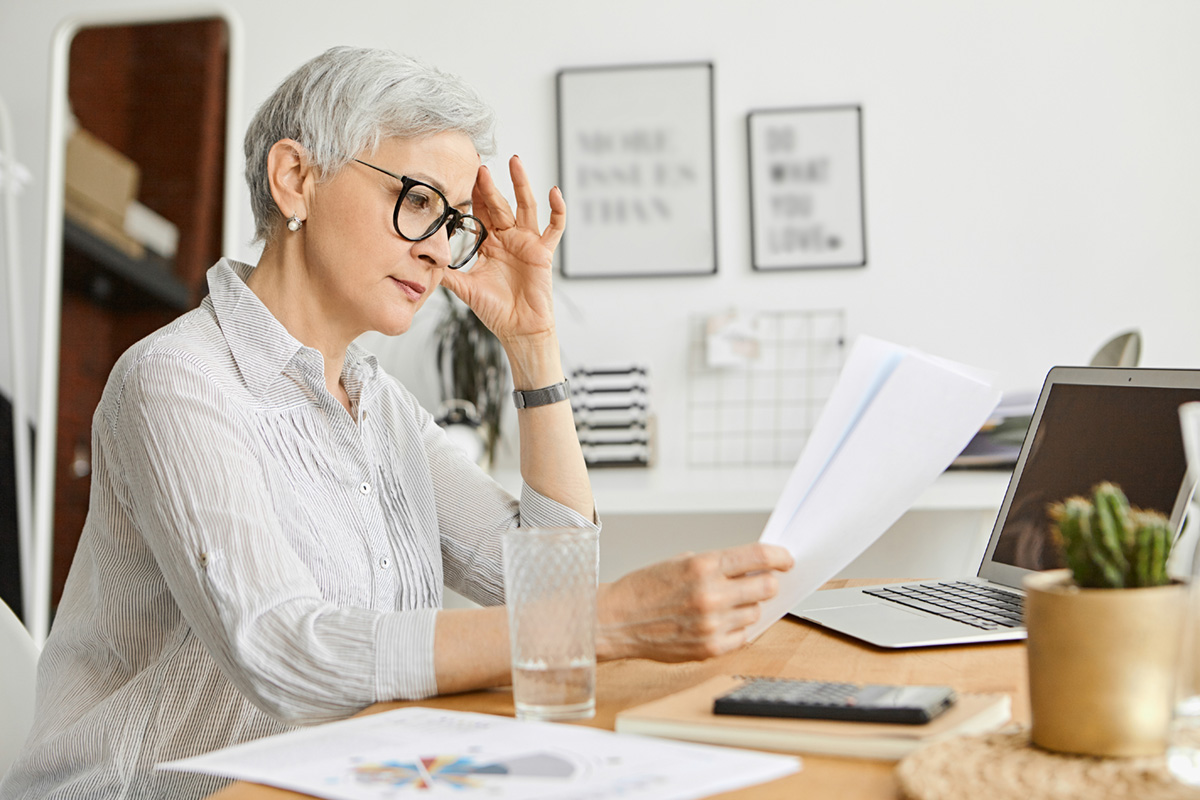 The administration and management sector in Toronto provides several business and environmental supports across a range of industries. The administration and management sector is comprised of several smaller sectors including facilities support, employment services, travel arrangement services, and managing corporate head offices. The sector also consists of management companies who support the day-to-day operations of other organizations, and those primarily engaged in waste management activities.  The establishments classified to this sector specialize in one or more of these activities and can therefore provide services to clients in a variety of industries and, in some cases, to households.
The waste management sub sector was particularly hard hit by the pandemic – particularly in relation to hours worked for employees.  From March to December 2020, hours worked in the sector declined by approximately 30 percent.
The largest occupations in the sector include janitors, security guards, and landscaping and grounds keeping workers. In 2020, the number of Torontonians employed in this sector was an estimated 299,871, a two percent increase from 293,343 in 2019. Overall, this sector has largely stagnated over the past decade due to administrative technologies and software programs. In this sector, the majority of firms are micro-enterprises, meaning they employ four or fewer people.
– Strong Decline
– Decline
– Flat
– Growth
– Strong Growth
Occupations with Positive Growth Outlook
Light duty cleaners
This occupation mainly works in the following industry sectors:
Administration and Management: 54%
Hospitality and Tourism: 13%
Health Care: 9%
Human resources and recruitment officers
This occupation mainly works in the following sectors:
Administration and Management: 45%
Science and Technology: 13%
Finance, insurance and real estate and rental and leasing: 9%
Educational services: 6%
Security guards and related security services
This occupation mainly works in the following sector:
Administration and Management: 74%
The accuracy of the information presented based on job posting data depends, in part, on whether jobs are categorized into the correct industries. In some cases, job postings may be incorrectly attributed to a sector grouping and the data should be interpreted with caution.
All industry and occupational data is for Toronto Census Municipal Area (Toronto CMA) unless noted.
We welcome the use and sharing of the research data contained in our reports, articles and website, with attribution to "Toronto Workforce Innovation Group (TWIG)" as your source.