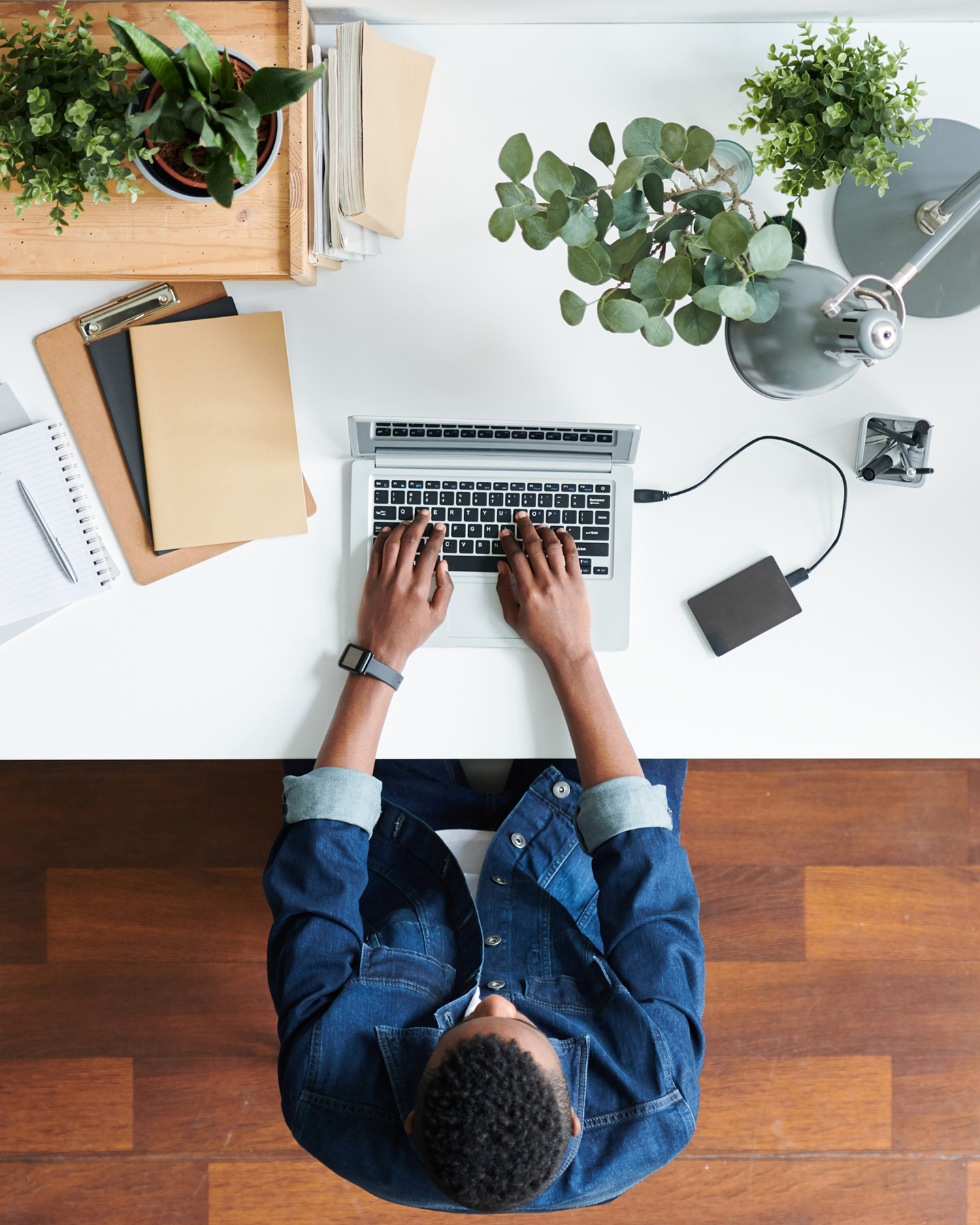 What are they?
Most of us have heard of Degrees, Diplomas and Certificates. These pieces of paper acknowledge knowledge and achievement in a subject. In some cases, they've been around for centuries and they usually have some currency with academic institutions, industry and employers. But what does this new term "microcredntials" mean?  The term is popping up everywhere these days.
Microcredentials are small blocks of learning. Smaller than a degree or a diploma that you'd get from a college or a university. They've actually been around for years and years, though they weren't called "microcredentials" until now.
They're used for lots of things. One important purpose is to show that a person has a very specific skill and/or knowledge that is important to do a job.
Some examples?  Sure.
For over a century, St. John's Ambulance has been offering a short course in CPR (Cardio Pulminary Resuscitation) and another in basic First Aid. These courses have been recognized across Canada and were first offered in Montreal in 1833. Now, over six thousand certified instructors train more than half a million Canadians every year. With more than two dozen courses today, they offer a blended approach of practical skills and the specific knowledge you need to know how and when to use those skills. Most of their courses cost less than $50 and take less than 20 hours to do (and they're also "self paced" so you can learn when it's right for you).  Last year alone, over 10,000 jobs posted online in Toronto required some form of first aid training.
There are lots of jobs that require CPR and First Aid, and you might need to get their certificate before you start the job. That's the value of microcredentials. Not a long time, but a smart time learning skills you need. You can find out more about these at courses at ont.sjatraining.ca
Where else?
Over the past year, COVID-19 has made it harder to shop and eat they way we normally did before the pandemic.  One of the services that's really been growing is delivery services and "logistics", figuring out what you need to do to get the stuff people want or need to them. To address this need, Humber College is has just started (January 2021) a three-part microcredential called "Data Fluency for the Workforce", especially designed for newcomers, youth, and people who've been unemployed or out of the labour force. Each of the three parts is only 12-15 hours and they're all free.  You can find out more at humber.ca/community/training-programs/digital-fluency-for-the-workforce.html
What's a MOOC?
Coursera, EdX and many other organizations offer MOOCs which stands for Massive Open Online Courses. Coursera offers more than five thousand courses ranging from one-time courses (for example, "Child Nutrition and Cooking" or "Wind Energy") to Masters degrees in Business Administration (MBA) degrees. Some courses are free (like leaning how to use Excel) or "Managing Emotions in Times of Stress" (offered by Yale University); or "Bitcoin and Cryptocurencies" on EdX. While MOOCs started out free, some on-line courses do cost something and give you a "professional certificate"; for example, a "Google Cloud Professional Security Engineer", which they say takes less than two months at only five hours a week. There are thousands of courses to choose from.
More Examples, Closer to Home?
Professionals in health care and social service organizations are often called upon to exercise leadership in the face of new situations.  COVID-19 is certainly an example of this need. York University developed a microcredential in clinical leadership for people in front line roles who are interested or required to develop additional communication and problem-solving skills, as well as to be clear about how to measure success. This seven-day course costs more than $3000. (Not all microcredentials are short or free.)
Many industries involve moving goods and supplies from one location to another; heavy materials that need a forklift or other machine to move them. Learning how to safely operate these machines is a skill that is recognized by employers who need to make sure that people aren't hurt and goods aren't damaged. It's not a long course to learn these skills or to do a refresher as equipment changes. But it's important for safety, like CPR and First Aid.  And it's important to have people who can move the right stuff to the right places. There are many private trainers in the GTA (and across the country) that offer forklift training. It usually takes only a few days and the cost is often less than $200.
To see what certificates Toronto's employers are asking for – click here (list of certificates).
Who offers microcredentials?
You can see just some of the variety of microcredentials from the examples described above. Some, as you can see, are very specialized, like the forklift trainers, or St. John's Ambulance. Others, like Coursera, offer a wide range of short courses and microcredentials; some are open to anyone, and some for people already working in particular roles or occupations. Some Microcredentials are under development – for example in automotive manufacturing.
More and more in this province, Ontario's public colleges and universities are now offering microcredentials of different lengths and on different topics or skills. These are the same institutions that offer longer certificates, diplomas, and degrees, all governed by regulations about what these credentials mean.
Microcredentials aren't regulated in the same way. Lots of organizations, public and private, companies that want to make a profit and organizations that are community-based and non-profit; all of these can offer microcredentials. So, that means you need to make sure that you know what you're getting and the reputation of who's providing it. Because when you and an employer look at the skills and knowledge you have, you should be seeing the same thing: a good microcredential is one that means the same thing, has the same value, to both the person getting the training and the person or company hiring them.
While it's changing all the time, click this link https://www.ecampusontario.ca/ to see a list of Colleges and Universities and the microcredentials they offer. ECampusOntario.ca is a website that gives information on Ontario post-secondary institutions and on-line learning. But not all microcredentials need a computer. Some of the examples above are about hands-on training (like forklift or Smartserve). While it's helpful to think about learning on-line, it's not the only way.
What's the point?
What we told you about earlier are just examples of the range of learning and skills that are now being called "microcredentials". So, when you see the word, don't be intimidated: it's just telling you "Hey! This is something short, that you might find interesting and, more important, that you might find useful for getting a job or building a career in something new."
Lots of people have a general diploma or degree but don't have a job they like, or any job at all. Microcredentials are one way to learn skills that can help you get a particular job. Sometimes employers want people with other credentials – like a diploma or degree. But sometimes they might just want someone who they know can do a particular thing, who has a specific skill they need, or who understands and can use some equipment safely, or who wants to learn something new that the employer finds useful.
What's a "good" microcredential?
One type of "good" is when the interests of an individual and an employer come together, and finding the right fit means having the particular skill or knowledge needed. So, the microcredentials that are most useful might be the ones that employers in the industry have confidence in. Employers in many workplaces have confidence in St. John's First Aid and CPR training. That's why it's a useful certificate. Employers have long agreed that some forklift training is what you need before you can operate their machinery safely, so that's why that certificate means something.
Newer microcredentials will be important if employers and workers agree that the microcredential (might be called a certificate or badge or whatever) is a good measure of what the person can do; if it tells the employer that the person has mastered the skills and they can be counted on.
If employers in the field or industry see the microcredential as a way to telling them who can and can't do the task or job, it's a good thing to have. If it's just something that doesn't matter, that doesn't give information about who can and can't do the job, then it probably won't mean much to anyone.
That's if employers use microcredentials to hire or promote people. But why else might I want one?
Some people took particular courses on-line, especially during the pandemic, but even before, because they were interested in something. Coursera, EdX and many universities, especially places like the Massachusetts Institute of Technology, and the University of California, developed MOOCs, courses for people that wanted to hear great professors talk about subjects they were interested in – not to get a degree or a job, but because they were interested. Maybe some of these people went on to a career or changed careers because they were inspired by someone they heard in a course on line. But mainly, it's to meet your interests and help you find new interests.
Lots of places besides big universities also offer general interest courses, like the MOOCs. There's not necessarily a microcredential for these, but lots of people (especially during the pandemic) wanted to learn new things like the history of blues or jazz or rap, or how to bake better bread – or cookies; or how to make new shirts out of old clothes. Maybe some people became musicians or bakers or tailors, but you don't find many of these courses turning into "microcredentials". And you don't have to be a big institution to offer things like these.
Making them work for you.
Some people also take courses because of interests that may or may not wind up being something they'd like to do as a job or career. They're just experimenting with something they like or might like to do. For this reason, short courses to develop computer skills or marketing or who knows what have been important. Mostly for personal interest. But sometimes they might be interesting enough that you want to learn more and make a change in your job.
For this reason, it might be important to ask if the microcredential is recognized by other educational programs, in one institution or many. If it is, then there should be a way to get some formal "credit" for what you learned as part of a larger program. Credits that work this way are sometimes called "stackable" or "transcriptable" which just means they're not just stand alone learning but can be applied to a bigger credential like a certificate, diploma or degree.
So, before you spend time or money on one of these microcredentials, you might to find out not only if it's recognized by employers, but also if it's recognized by a college, university or other provider and if it can be credited as part of a larger program if and when you decide to go further.
What we're saying here is really pretty simple: The best microcredentials will mean something to you, to an employer, and possibly also to another educational program. Some of these, like the ones we mentioned above, already do. Others are new, and it will take time to figure out their value. Whenever you're thinking about this, ask the people offering the microcredential questions about what having it means and to who.
There's lots of new opportunities out there. Why should you care about microcredentials? Because one of them might be just the ticket you've been looking for. And others just might surprise you.
Where can I find out more about what Microcredentials are offered in Toronto?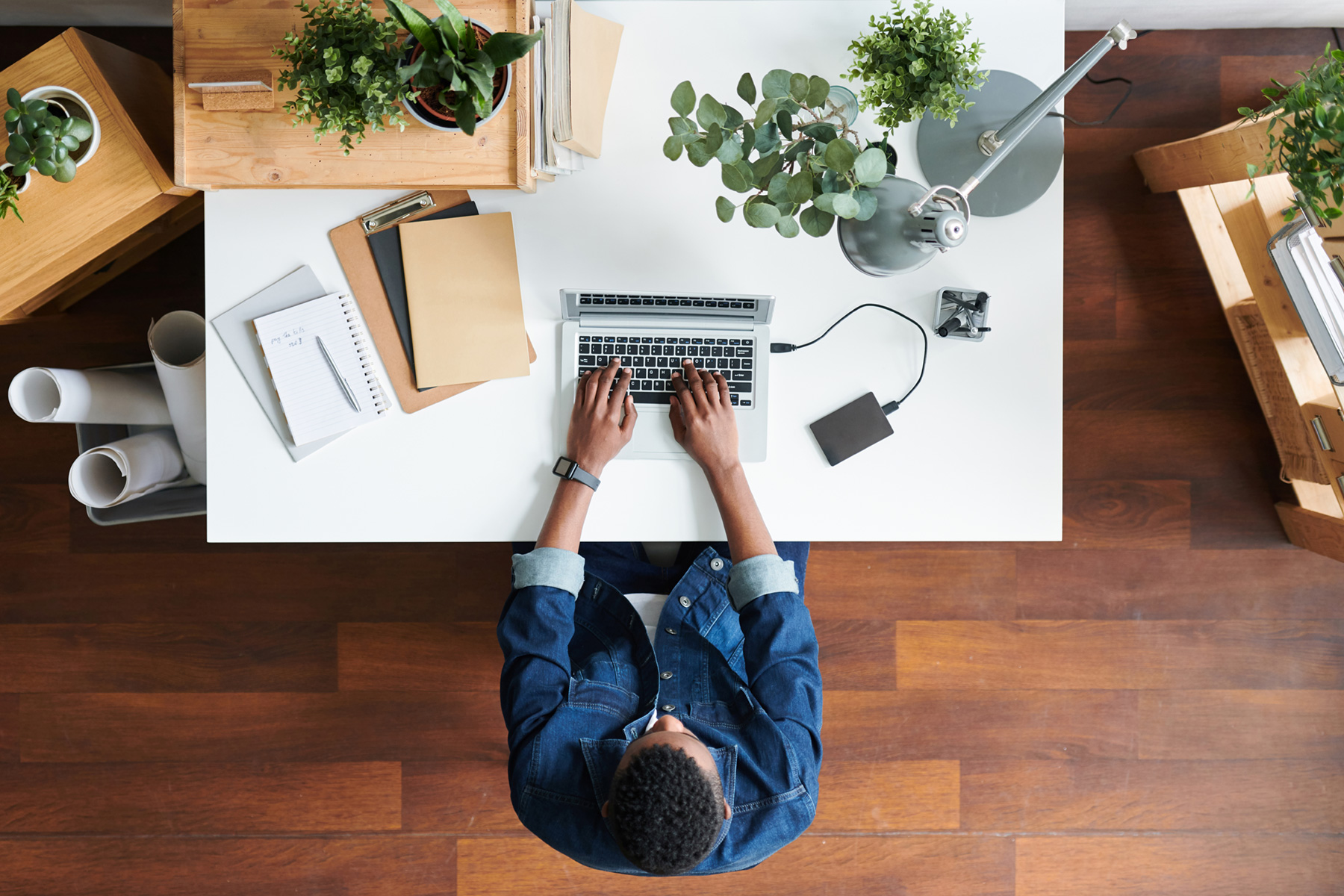 Date modified: March 15, 2021